PROJECT DETAILS
Silverthorne, CO
6 distinct projects on one city block (4 by Neo including Parking Garage)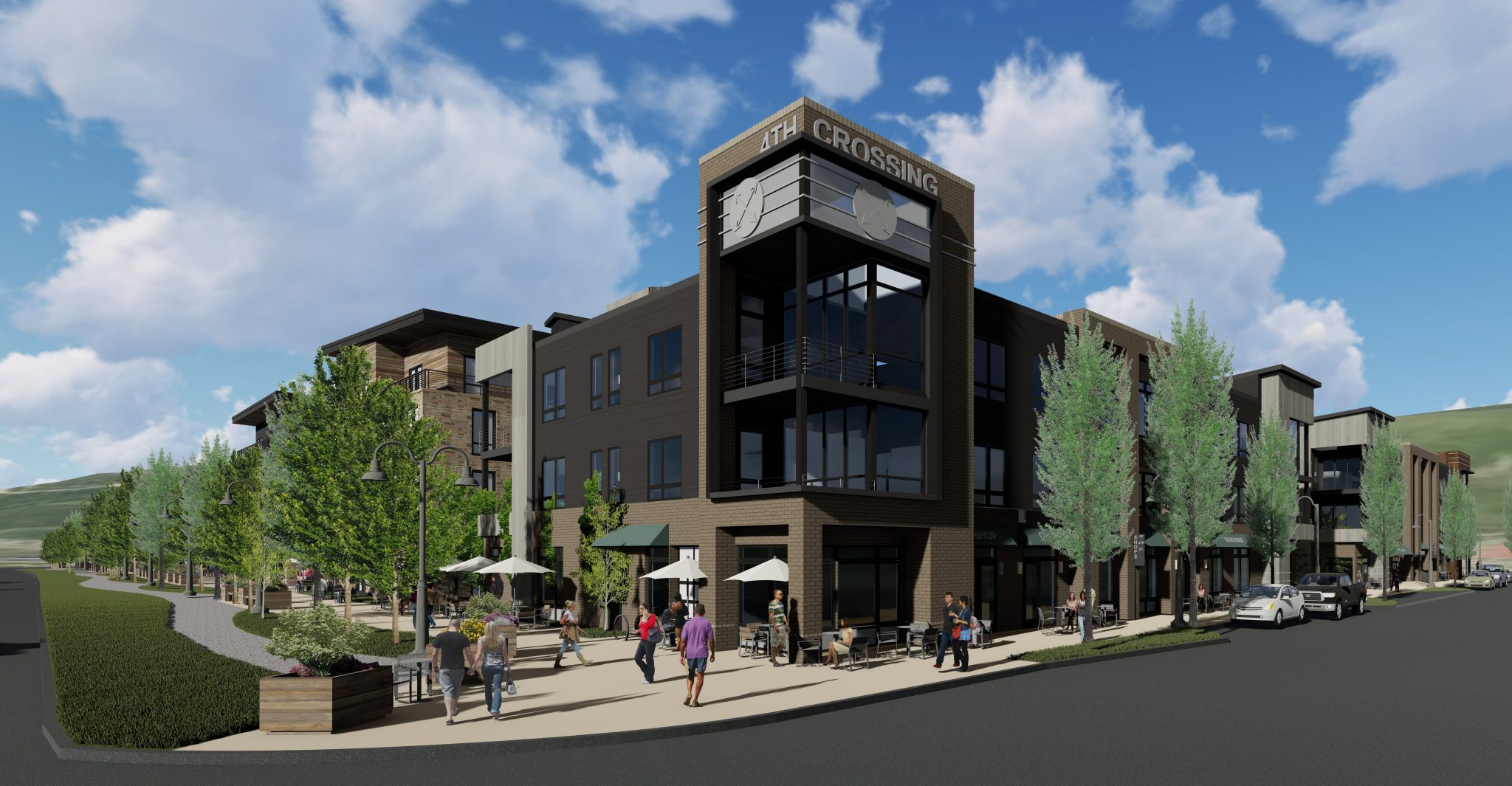 P R O J E C T    D E S C R I P T I O N
Townhomes:
8 buildings
4 unit types (2 being live-work)
Mountain materials (natural toned siding, stained vertical wood, cultured stone, rusted metal panel) with blended traditional and contemporary forms
Mixed use:
2 buildings
12 units per building
4 unit types; 2 and 3-bedroom
Main floor retail
Contemporary mountain street front architecture using running-bond brick, stained vertical wood, and composite siding.
Market hall:
20,000 sf restaurant, bar/lounge, and retail vendors
6,000 sf of event space
Pre-engineered metal building with a blend of traditional and contemporary forms, use of wood siding for a warm feel.
Flexible design allow for rotating vendors and building permeability. Market and Event Hall feature multiple overhead doors and extensive storefront to allow spaces to open to plazas and extensive landscaping along Blue River Parkway.