PROJECT DETAILS
Sloan's Lake Neighborhood, Denver, CO
27 Townhome Units ranging from 1,500 SF Two Bedroom Units to 2,600 SF Three Bedroom Units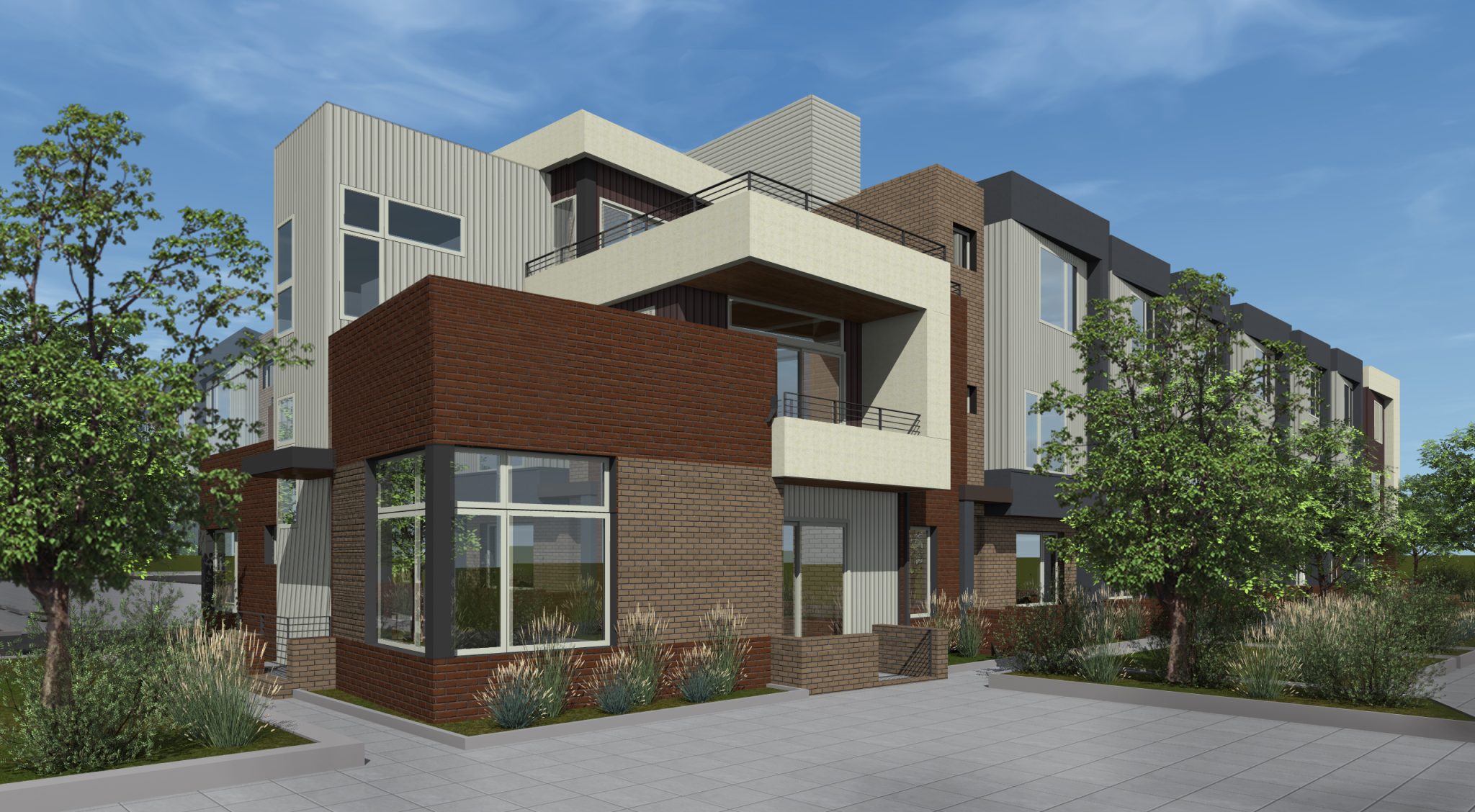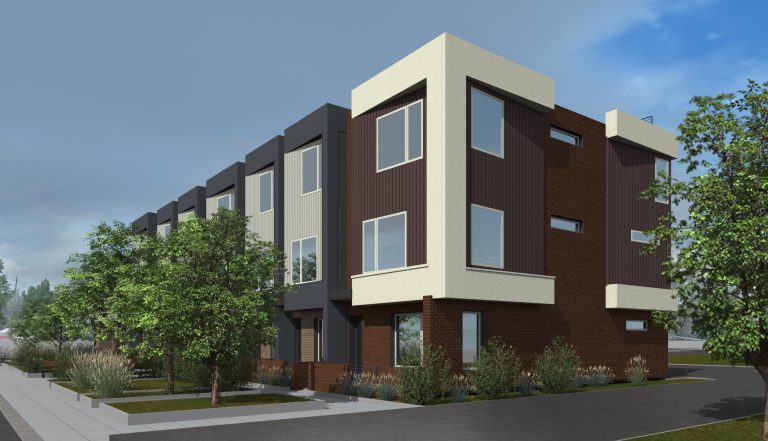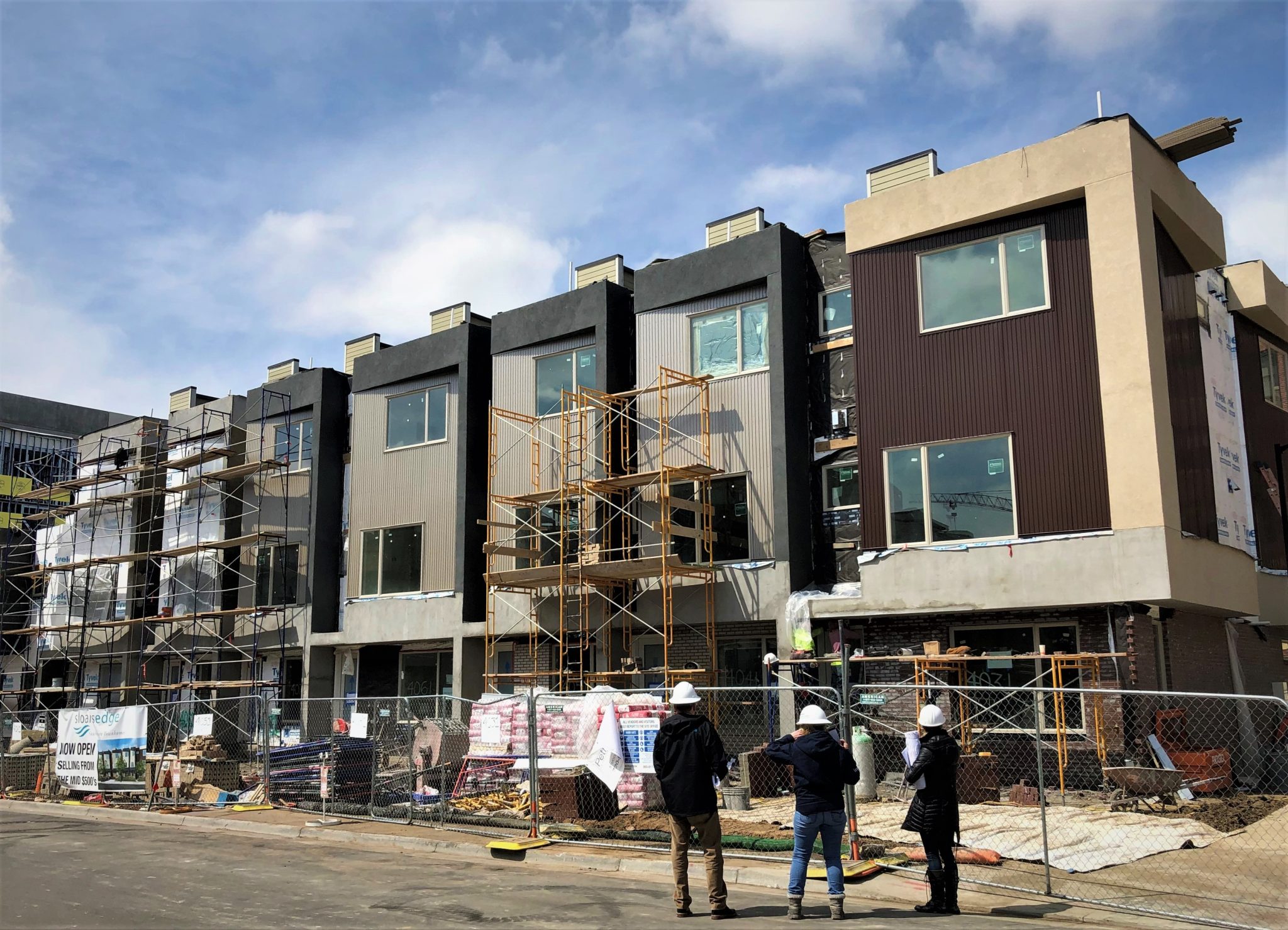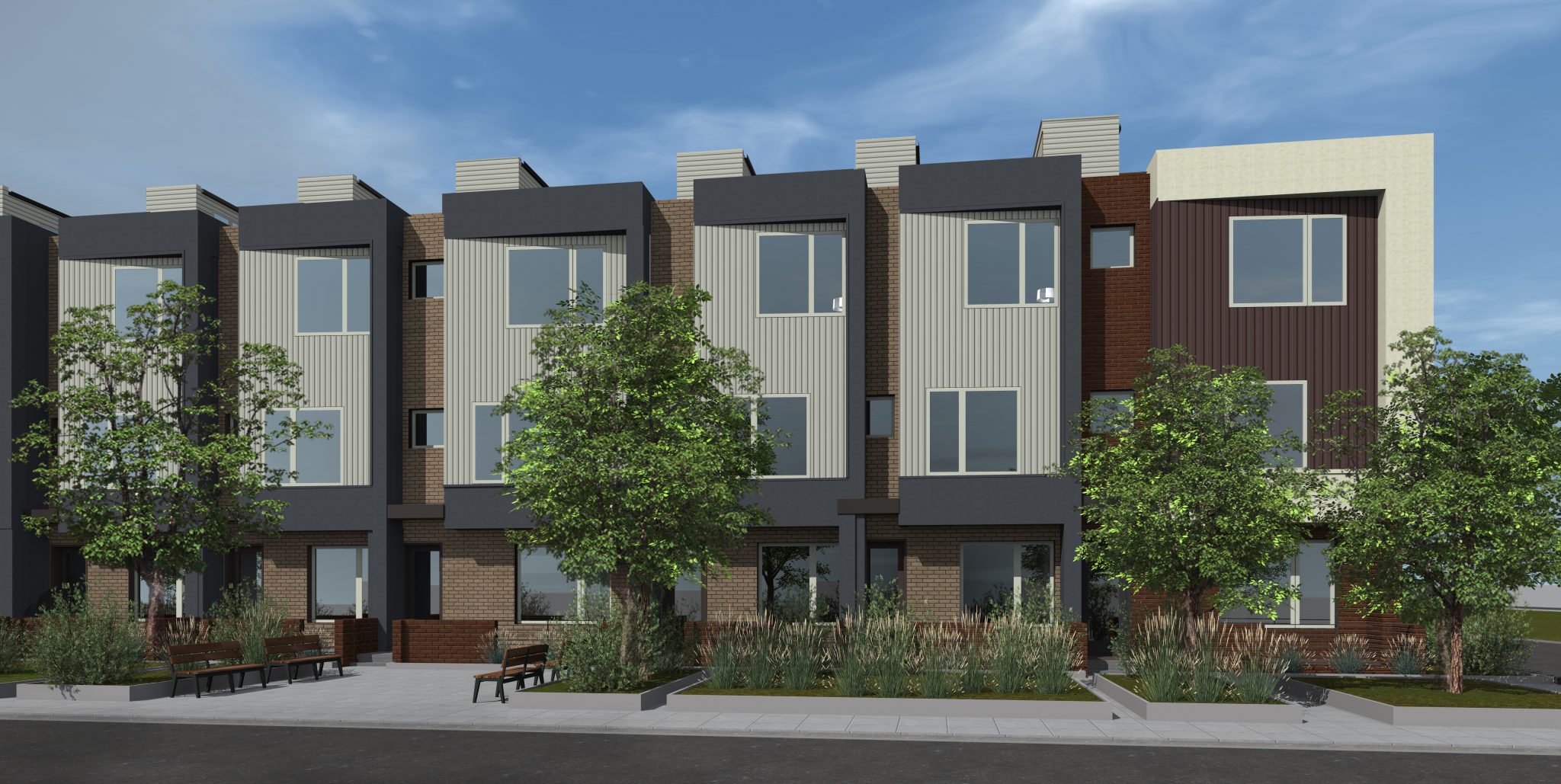 P R O J E C T    D E S C R I P T I O N
All the excitement of urban life in the midst of a celebrated lakefront view with over three miles of trails, tennis courts, watersports such as sailing and kayak, and much more. The neighborhood is bustling with new cafés, breweries, restaurants, galleries, boutiques and even a Target.
Sloan's Edge will offer its residents a modern residence in the heart of the city with sunny porches, decks and rooftop terraces, garages for security and storage – and the opportunity to lock and go explore many urban activities that Sloan's Lake Neighborhood has to offer.
The luxury of a home alongside the luxury of living in the middle of the city – the absolute best of both worlds.